Welcome to Japanese Golf Clubs at Golf To Impress
Register now to gain access to all of our features. Once registered and logged in, you will be able to contribute to this site by submitting your own content or replying to existing content. You'll be able to customize your profile, receive reputation points as a reward for submitting content, while also communicating with other members via your own private inbox, plus much more! This message will be removed once you have signed in.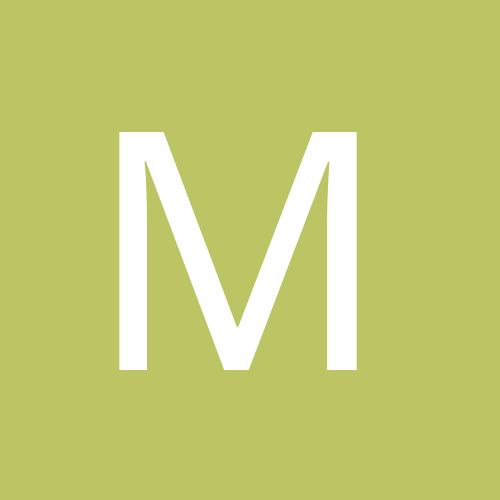 Content count

88

Joined

Last visited
All shaft are US spec length .. (added 1/2 extensions to JDM spec) .. with fairly new Iomics Grip (2 rounds).. Color coded . Paypal Gift Shipped at $85 .. Tip needs to be clean .. Thanks for looking.

Final reduction.. Ready to ship..

Anyone !! I can do $230 shipped!!

Black Friday.. $240 .. Shipped!!

Probably so.. with my sorry ass skill set .. I need to step down to something easier to play..

Thanks. It is available. First come first serve.