Welcome to Japanese Golf Clubs at Golf To Impress
Register now to gain access to all of our features. Once registered and logged in, you will be able to contribute to this site by submitting your own content or replying to existing content. You'll be able to customize your profile, receive reputation points as a reward for submitting content, while also communicating with other members via your own private inbox, plus much more! This message will be removed once you have signed in.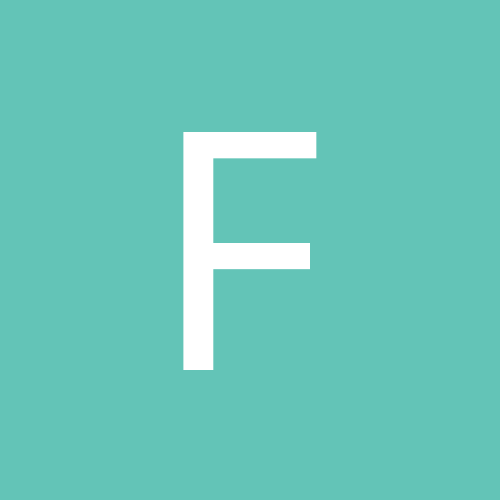 Content count

7

Joined

Last visited
Community Reputation
0
Neutral
About FAIROAKSPRO
Rank

TSG Rookie
Previous Fields
Occupation

PGA PROFESSIONAL

Handicap

6

Brand of Choice

onoff

What's in the Bag?

Titleist 916 8.5 driver stiff Fourteen 3 &5 wood 4-pw onoff forged stiff nippon modus 52&56 60 piretti wedges 2014 prototype pirreti putter
I had a set of Kuro 4-pw they are great.

Are you still looking for some fourteen rm-22 in good condition?

I had a set they are great.

Hi! My name is Bruno Strzalka and I am the PGA Professional at Fair Oaks Golf Club in Oakland, TN. I have 2 seven nonconforming wedges. Lofts are 52 and 56. I played them a few times in practice rounds and they spin like crazy! I can't use them in competition. Make me an offer and I will add shipping. They are 7 of 10 in condition. Thank you! Bruno Strzalka PGA Professional Fair Oaks Golf Club Oakland, TN

Hi, I am a PGA Professional at Fair Oaks Golf Club in Oakland, TN. I have a FourteenType 7 hybrid 26 *. Great club that carries about 190. My swing speed is high 80 mph with irons. Asking 200. It has a regular aldila hybrid shaft. Thanks and have a great day!

2015 onoff 52/8 nippon modus Brand new!