Welcome to Japanese Golf Clubs at Golf To Impress
Register now to gain access to all of our features. Once registered and logged in, you will be able to contribute to this site by submitting your own content or replying to existing content. You'll be able to customize your profile, receive reputation points as a reward for submitting content, while also communicating with other members via your own private inbox, plus much more! This message will be removed once you have signed in.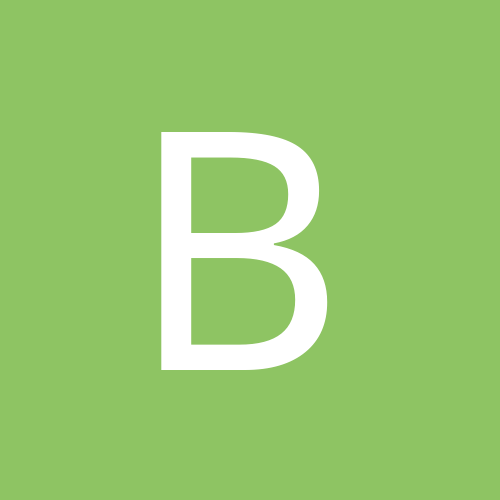 Content count

164

Joined

Last visited
Community Reputation
0
Neutral
About bkkgolfer
Rank

TSG Member
Profile Information
Gender

Male

Location

Singapore and Bangkok

Interests

Duh...
Previous Fields
Quote

A bad day in golf is anytime better than a good day at work!

Occupation

Sales

Handicap

14

Brand of Choice

Undecided

What's in the Bag?

1W - Ryoma V-Spec 9.5 / GD Tour AD BB 6X, Ryoma Maxima Type V 9.5 / GD Tour AD BB 6X3W - Ryoma F3 / GD Tour AD SF 6XUtility 2 - Callaway Legacy BlackIrons 4 to P - Bridgestone Dual Pocket Cavity / NS PRO "S"Wedges - ClevelandPutter - Bettinardi
If a lefty can use, I'll definitely seriously check it out...

Are we suppose to play or frame up these newly done up irons?!?!?!

It took me a while to go from MB to CB and now, you just made me wanna go back to MB again...

Enjoy seeing their new releases all these years. I have 2 drivers, a 3 wood and an utility, absolutely loving them. As always, get the right shaft and it just performs, for me.

Will there be any lefty in black?

Wasn't a Honma fan till this! Hope to see it in flesh someday...

Omg! Lovely!! Good decision... Do let us know more after you played it.

I'm inconsistent with longer irons and if I can customise a set for myself, I would like to have irons 4-7 at 7 iron's length and 8-P to be gradually shorten by 1/2" like current irons.

Looking great! I'm really keen. Made in Japan?

How does it compare to Ryoma F3? Care to share your views?

can it be used as a 3 wood?

Fitted my Ryoma Maxima type V 9.5 deg with M9003 6S shaft at 45.5" in length and D3 SW. Had a game today and ball flight came down to what I wanted. My drive distance was abt 260 yards consistently with 1 super drive. Happy and satisfied for now...