Welcome to Japanese Golf Clubs at Golf To Impress
Register now to gain access to all of our features. Once registered and logged in, you will be able to contribute to this site by submitting your own content or replying to existing content. You'll be able to customize your profile, receive reputation points as a reward for submitting content, while also communicating with other members via your own private inbox, plus much more! This message will be removed once you have signed in.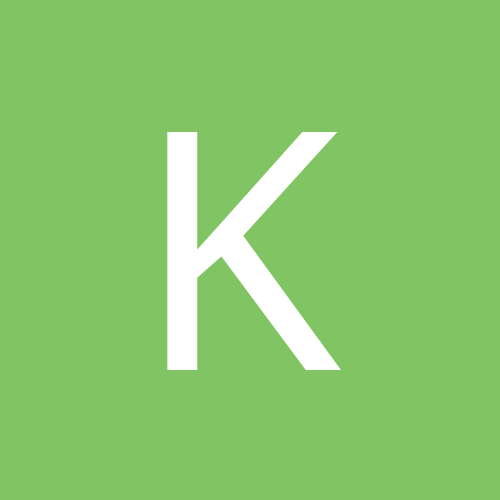 Content count

24

Joined

Last visited
Community Reputation
0
Neutral
About kayo9999
Rank

TSG Super Rookie
i have a ryoma prema driver head that i can trade if you are interested as well...

can you send me pics and the specs?

Looking to buy a yamada putter .... anyone looking to get rid of one ?

i have a mint ryoma d1 premia head and was wondering if you want to trade for your jbeam?

i have a mint ryoma d1 premia head, 9.5 degree weighs 200 grams. Looking to trade with someone who has a lighter ryoma head.

i have a ryoma d1 premia. Looking if anyone has a wrench and weight kit. I tried the kit for the second version ryoma but the wrench does not fit. Please help

Ian i'm interested in the stinger if it plays like SX (between a regular and stiff)? Don't need the head...please contact me back

looking for oban purple in regular or a shaft that plays similiar to it...crazy shaft will do too but no more that 65 gram

how much for diamana x 60 gram? has it been tipped ?

looking for a regular or regular/stiff

looking for a yamada blade copper putter

$225 head only include shipping? let me know

are you still selling this club? please let me know

are you still selling the ryoma fairway wood?