Welcome to Japanese Golf Clubs at Golf To Impress
Register now to gain access to all of our features. Once registered and logged in, you will be able to contribute to this site by submitting your own content or replying to existing content. You'll be able to customize your profile, receive reputation points as a reward for submitting content, while also communicating with other members via your own private inbox, plus much more! This message will be removed once you have signed in.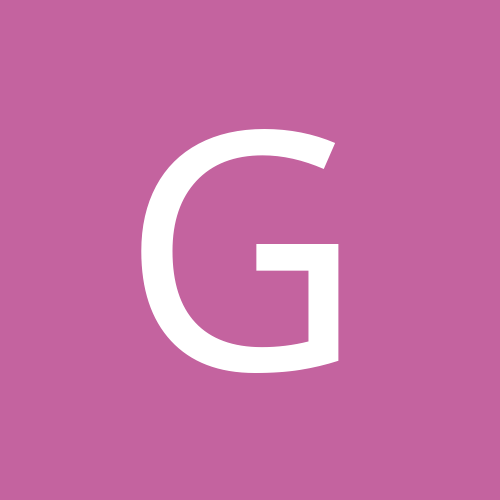 Content count

19

Joined

Last visited
Community Reputation
0
Neutral
About Grumpy
Rank

TSG Rookie
Profile Information
Gender

Male

Location

Hong Kong
Previous Fields
Quote

O shoot

Occupation

Self Employed

Handicap

28

Brand of Choice

Japanese Brand

What's in the Bag?

TPRX D 13 / Grandista RS Baldo 8C Craft Brassy RC SFD X7 Utility 18/23 CRAZY SBI-02 FORGED BLADE IRON 6-PW Cleveland 588RTX 52/58 Scotty Cameron Top gear but the skill of a minor league
Hi Guys, I will go to Tokyo on 21/2 - 23/2 stay there for two night and I would like to get more information on boutique brand as well. Need all the help can get Thank All.

Yes going to Tokyo, please advice. Thank for the Help

Hi Guys, I will be in Japan for holiday, any suggestion to which shop to drop by and have a look??? Appreciate for the suggestion Help. Thank you.

Hi there, which iron it's more popular in Japan Yamaha Prgr or Maruman?

Hi There, Anyone have any information about PXG irons ? It's cost 300 to 350 per head, how do they feel ? Thank you for the help.

lucky we have Founder & Owner of TourSpecGolf / GolfToImpress. Thank Chirs and everyone at GOLF TO IMPRESS

收藏宝贝 分享 【Wan Studio】玩工坊 MTG itobori 一刀雕 全刀背 蓝字 铁杆组 举报 价格 ¥99999.00 0累计评论 0交易成功 配送 广东深圳 至 广东广州 快递 免运费 5天内发货 数量 ƛƚ件(库存99999件) 立即购买 ŭ加入购物车 承诺 7天无理由 支付 集分宝

it's GREAT, I even bought 1 more secondhad from Japan with different shaft's.

Thanks all for the feedback, the iron look great.

Happy New Year's everybody, Has anyone try the Itobori Combo Irons, anys feedback Pls.

The distance for me is 7 160/165, P 130/135

Hi there, I got it from Chis 6 month ago, the looks is Great. For the sad parts i only use it 3 times because i was too busy, when i use it i can feel the difference right a way the touch the feel is GREAT. Mostly i shoot around 106 it improve me to 98, 94, 92, its made me feel i will crack the high 80's. Sorry for the english. Good luck

WOW it's just loooook great, how much for it?