Welcome to Japanese Golf Clubs at Golf To Impress
Register now to gain access to all of our features. Once registered and logged in, you will be able to contribute to this site by submitting your own content or replying to existing content. You'll be able to customize your profile, receive reputation points as a reward for submitting content, while also communicating with other members via your own private inbox, plus much more! This message will be removed once you have signed in.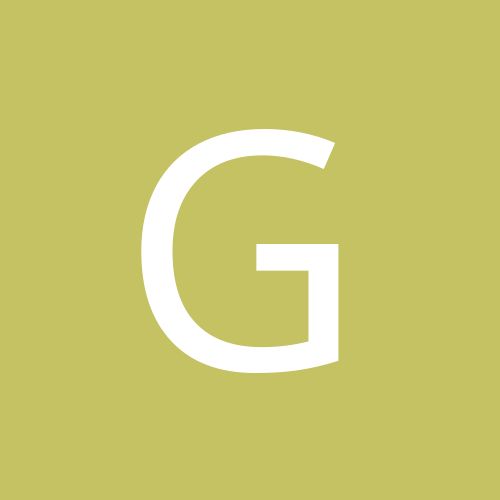 Content count

324

Joined

Last visited
Community Reputation
0
Neutral
About golfer75
Rank

TSG Active Member
Profile Information
Gender

Male

Interests

Family and Golf
Previous Fields
Quote

Every passing minute is another chance to turn it all around

Occupation

Financial Industry

Handicap

12

Brand of Choice

Whatever works the best
sorry...yes all shafts will play standard 38" 5i.

Selling a couple of items today. All prices are net + shipping! 1. Tour Issue Nippon Prototype ST (Modus 105) stiff flex, 4-pw. Only asking $old 2. Nippon Modus 130 stiff flex, 4-pw. Only asking $old Let me know if you have any questions! Thanks!

Thanks man! They really are!

Selling a mint set of custom Miura CB 1008 irons, 4-pw.

I've had 4-5 jbeam/crazy drivers (10-10.5) and I always thought that their "square face" looked close. had to get them 1-2* open to look square. most people I have talked to agree.

Wow...these are a steal! GLWS

looks like a pretty sweet setup!

Very nice man! What shafts are those?

Yeah I think I am going to have to make a box.

yeah, if it was under 42" like a putter it would cost $56....but unfortunately the box is 48" so usps won't even ship it and fedex and ups is crazy expensive

Thanks for the heads up! I just sent him a pm.