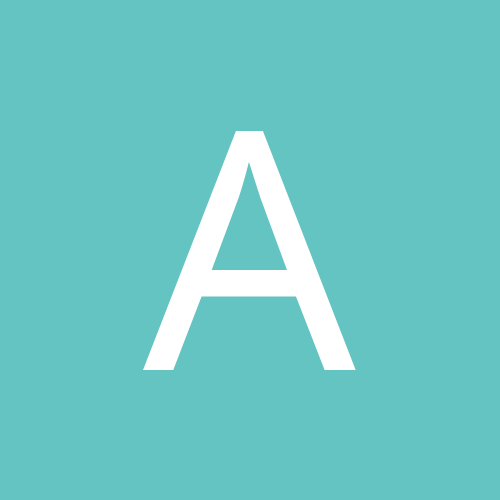 Content Count

13

Joined

Last visited
Community Reputation
0
Neutral
About aeru
Rank

TSG Rookie
Previous Fields
What's in the Bag?

S-Yard XV 9.5 / Diamana B 50SR S-Yard XV 15 & 18 / Diamana Thump FW f55 SR RC SFD UT U4 George Spirits MONO 3D 5-10 / NSPro 750 Wraptech Yururi Tataki 50.5 & 56.5 / NSPro WV105 Vokey SM 60 / NSPro WV105 Taylor Spider Mallet or Scotty Cameron Red X3
I'm also in similar situation, currently 750 Wrap Tech in regular, trying to build another set with zelos 7, not sure if R or S is the right match. Appreciate some advise...

Is the JBeam square face?

Yeah. Those Mono 3D forged workd well for me. Long and forgiving. Well, i can't tell if the length was the head or shaft as i came from a titleist 704cb nspro970 to this with nspro750. Only thing is its a pain to maintain.. Those cavities..

Greetings from Singapore... JDM is indeed expensive here. My foray started when I was looking for a new set of irons, choosing between miura and peon but finally got a set of George spirits mono. Then it was the syard xv driver followed by fairway woods. Next was a RC hybrid and last but not least yururi tataki wedges. My only 2 clubs not jdm are a vokey 60deg wedge and putter. The changes to my set has paid off for my game, cut at least 4-6 strokes. I do not really change clubs too often but I'm really intrigued by the onoff kuro irons. And modart ds driver.

The tatakis are getting shafted today.. testing tmr! ;)

How does this compare to the yururi tataki? I'm currently on SM3 48.06 (bent to 50) and 56.14.

Ok, that's a very interesting comment. My current XV driver is with Diamana B and I'm looking at the Thump for the FW. My current setup is Driver - 3W - 5W - 4HY(22 deg) and am considering to change to Driver - 3W - 3HY(19 Deg) - 4HY(22/23 Deg)... I use current 3W for tee-off once or twice a round in my home course. Depending on how much I like this 3W, I might stick to the original setup with a XV 5W.

Seem to hear most people having the #5 rather than the #3... any particular reason?

Hi, I'm currently a XV Driver user and am looking for a FW. I'm would like a compact head and shallow face, and am not sure if the XV FW fits the bill. I understand that the volume of the head is 190cc, which seems big, does the footprint of the physical product looks big? Tks.

It seems like rc has a us range and a japan range? Found 2 websites, .com and .co.jp and the models in there are all different... is this right?

Hi, any comments on legacy black fw compared to xhot? Heard so many good thins about the xhot, but the 2012 legacy black are at the same price point now....