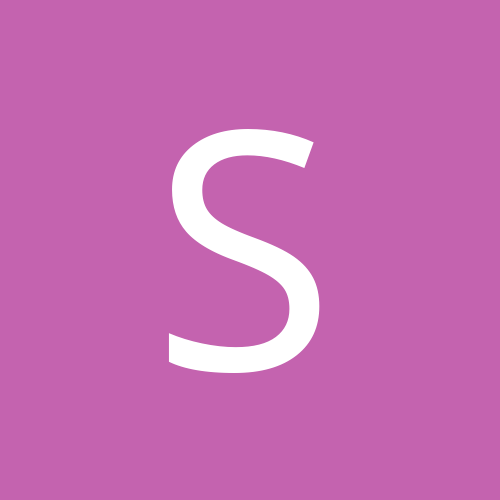 Content Count

17

Joined

Last visited
Community Reputation
0
Neutral
About simonwong
Rank

TSG Rookie
Previous Fields
Occupation
Handicap
Brand of Choice
What's in the Bag?

Ryoma D1 V type Ryoma D1 F3 Royma Ut 21 degree Yamaha Ut 23 degree Epon 503 5-AW
New one cost $538 , and you want the used one for $500 ??? Is is a mistake ?? Just wondering ??

Not going to sell for head only, sorry. too much hassle for me.

Yururi Raw Gekku Wedge 45 and 53 degree, with K's-Wedge HW120 S shaft and Yururi grips, bought from TSG , never see the golf course, just hit a few shot each in the range, like brand new, No trade please, shipping to North America, $180 shipped for both .

I will not sell the 5 iron only, sorry

Mint set of Epon AF703 5-P, A ,Total 7 clubs , shaft with Ozik Matrix Program 130 , R-Flex. Condition easy 9/10. Always with head cover, no nick,ding. No trade, , see pictures for condition, will not be disappointed, Ship from Toronto Canada. Shipping included , USD1100 with shaft, USD900 Head only, Paypal gifted. Great price, great clubs. Standard L/L, 37.75 for 5 Iron.

Epon AF-503 5-PW, AW. Standard Loft/Lie, 5 iron play 38", No scratches and dings, easy 9 out of 10 in condition, NSPro 950GH HT , Regular Flex. $old , heading to France Epon AF-903 U23 Utility club, TRPX shaft, $old , TKS Not interested in Trade for now. Thanks for watching.

I tried it from Arthur and love it, I didn't bought it from him.

Not that I don't like these, actually it played longer than I thought, Just that I found the right shaft for my older sets and will stick to it for at least this season.

2014 Titleist VG3 5-P , Graphite, Bought new from TSG last month, played 3 games, club in excellent condition. No trade please. Ship to North America , pp net to me $SOLDshipping included.

Sold . Sold.Ryoma Utility Wood 21 & 24 degree, SR flex, protection tape on since day one, well maintain in very good condition, Sold.

*SOLD*This is a very nice set of Epon AF503 , 5-PW AW, NSPro 950 Regular flex, Iomic grip, 7 iron 36.75", loft 32, lie angle 61.5. Played around 10 games in excellent shape. SOLD.