Welcome to Japanese Golf Clubs at Golf To Impress
Register now to gain access to all of our features. Once registered and logged in, you will be able to contribute to this site by submitting your own content or replying to existing content. You'll be able to customize your profile, receive reputation points as a reward for submitting content, while also communicating with other members via your own private inbox, plus much more! This message will be removed once you have signed in.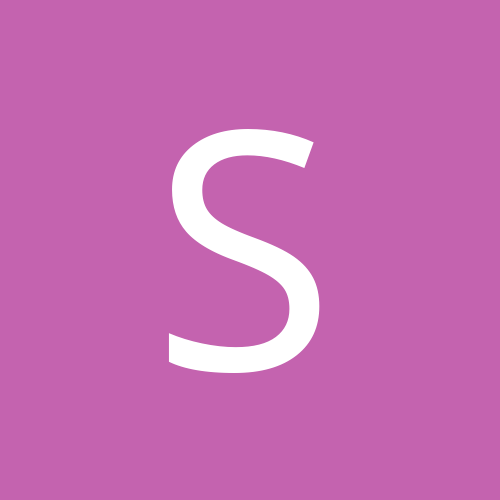 Content count

16

Joined

Last visited
Community Reputation
0
Neutral
About simonwong
Rank

TSG Rookie
Previous Fields
Occupation

Management

Handicap

17

Brand of Choice

Epon, Ryoma

What's in the Bag?

Ryoma D1 V type Ryoma D1 F3 Royma Ut 21 degree Yamaha Ut 23 degree Epon 503 5-AW
Not going to sell for head only, sorry. too much hassle for me.

Yururi Raw Gekku Wedge 45 and 53 degree, with K's-Wedge HW120 S shaft and Yururi grips, bought from TSG , never see the golf course, just hit a few shot each in the range, like brand new, No trade please, shipping to North America, $180 shipped for both .

I will not sell the 5 iron only, sorry

Mint set of Epon AF703 5-P, A ,Total 7 clubs , shaft with Ozik Matrix Program 130 , R-Flex. Condition easy 9/10. Always with head cover, no nick,ding. No trade, , see pictures for condition, will not be disappointed, Ship from Toronto Canada. Shipping included , USD1100 with shaft, USD900 Head only, Paypal gifted. Great price, great clubs. Standard L/L, 37.75 for 5 Iron.

Epon AF-503 5-PW, AW. Standard Loft/Lie, 5 iron play 38", No scratches and dings, easy 9 out of 10 in condition, NSPro 950GH HT , Regular Flex. $old , heading to France Epon AF-903 U23 Utility club, TRPX shaft, $old , TKS Not interested in Trade for now. Thanks for watching.

I tried it from Arthur and love it, I didn't bought it from him.

Not that I don't like these, actually it played longer than I thought, Just that I found the right shaft for my older sets and will stick to it for at least this season.

2014 Titleist VG3 5-P , Graphite, Bought new from TSG last month, played 3 games, club in excellent condition. No trade please. Ship to North America , pp net to me $SOLDshipping included.

Sold . Sold.Ryoma Utility Wood 21 & 24 degree, SR flex, protection tape on since day one, well maintain in very good condition, Sold.

*SOLD*This is a very nice set of Epon AF503 , 5-PW AW, NSPro 950 Regular flex, Iomic grip, 7 iron 36.75", loft 32, lie angle 61.5. Played around 10 games in excellent shape. SOLD.

F5- What is shipping cost to Canada Toronto M6N1K8 ?