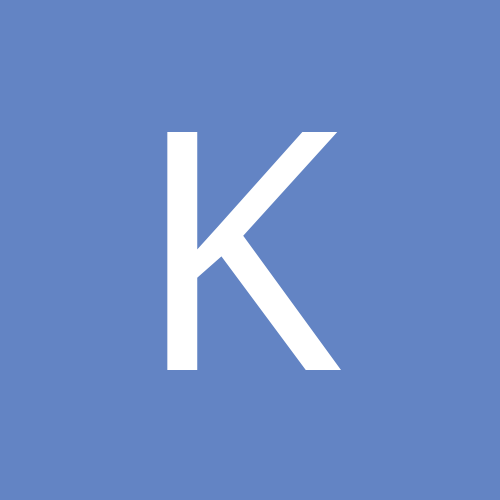 Content count

9

Joined

Last visited
Everything posted by Koehr
Hi guys selling epon p3 set of irons 4-p has been practice ranged 4 times and rounded about 4 times condition as per pictures shafted in KBS tour C-taper 120 S-flex with Muziki grips length is 38inches for #5 d3 422g price US$ 1450 price reduced $1300 paypal:

[email protected]

$1250 located in Australia willing to ship anywhere in the world > buyer pays the shipping Thanks~

Hello TSG Following sheet was sent in for build spec for my friend's miura cb2008 build With modus3 105 and gripmaster leather grips Do the swing weights make sense? Thanks

Thank you for the explanation!

Not sure what it means as I'm new to club making genre Gw and sw swing weights are around 4.2 where as rest are d5 or so Are they meant to be all matched to same weight? 5 iron to wedges? My friend is losing sleep over d4 swing Weight on sw and gw

Looks cool. What's market segment with the new range/brand? Roughly speaking is it in miura price point? Or itobori? Or such? Wondering if i should start dreaming or not

OMG what kind of promo video is that lol ... i don't know what to say. hahaha lost for words . saw it through facebook link :P purchased .. will give it a go :D

youtube link says it doesn't exist but very interested! i want to drive 400!