Welcome to Japanese Golf Clubs at Golf To Impress
Register now to gain access to all of our features. Once registered and logged in, you will be able to contribute to this site by submitting your own content or replying to existing content. You'll be able to customize your profile, receive reputation points as a reward for submitting content, while also communicating with other members via your own private inbox, plus much more! This message will be removed once you have signed in.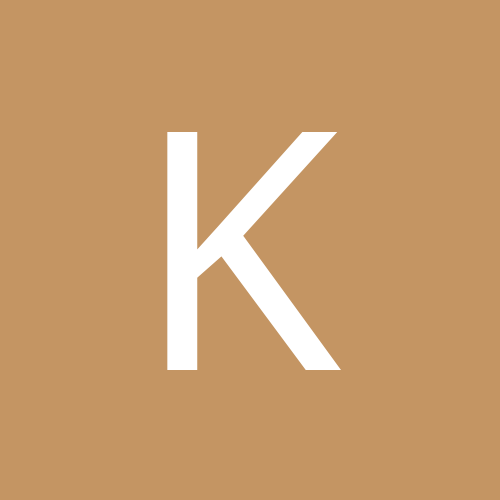 Content count

16

Joined

Last visited
Community Reputation
0
Neutral
About kiks0970
Rank

TSG Rookie
Please post additional pics of the 5 wood. It would be interesting if it can be useful for the shots mentioned in their website.

Any reviews? From the website it seems to be a versatile club. the head shape appears to be a little funky though.

Any info will be much appreciated....

Will take it even without the pics.

Sorry, I misunderstood your post. I thought the 250 USD will already include shipping. Will cancel dibs if that would be the case. Ty

OK. Let me know where to send payment via paypal. You can e-mail me at

[email protected]

By the way what is the overall club lenght? How do you plan to ship to NY? Headcover included? Ty

Could you post new pics of the sole once the red markings are removed nad also pics of the shaft and grip? Will you accept paypal?

Dibs. Are the scratches on the bottom colored red purely cosmetic and could be removed?