Welcome to Japanese Golf Clubs at Golf To Impress
Register now to gain access to all of our features. Once registered and logged in, you will be able to contribute to this site by submitting your own content or replying to existing content. You'll be able to customize your profile, receive reputation points as a reward for submitting content, while also communicating with other members via your own private inbox, plus much more! This message will be removed once you have signed in.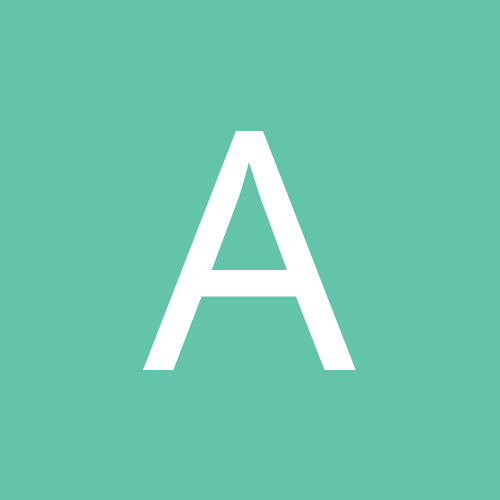 Content count

258

Joined

Last visited
Community Reputation
0
Neutral
About aussiefreddy
Rank

TSG Active Member
Profile Information
Gender

Male

Location

I come from the Land Down Under
Previous Fields
Occupation

Dolphin Trainer

Brand of Choice

Anything that feels good!

What's in the Bag?

MY BAG DRIVER: MARUMAN Conductor LX Deep KURO KAGE 3WOOD: TOURSTAGE X-fw 14* type T ROMBAX 7x07 5WOOD: YONEX NanoV 18* FUJI 869 3 HYBRID: CALLAWAY Legacy Black 20* AD Di85 4 HYBRID: YAMAHA InpresX 2014 24* FUJI Rombax TAYLORMADE Burner TP 5-pw TT Tour Concept CHIKARA V1 Black 52* & 58* DG Spinner BYRON MORGAN Bombara M VOLVIK iS Vista RC Staff Bag FootJoy Classics
Price drop $100usd posted

I'm open to reasonable offers!

Original PRGR EGG 5wood head for sale, no headcover but it will be packaged very well. $120usd now $100usd shipped from Australia.

Last price drop $100usd shipped

Price drop $120usd shipped for the pair!

Just heads the shafts have been pulled.

Hey guys I'm selling my beautiful sky dream jump wedge heads 51 & 58 deg in good condition. No major dings or gouges. $100usd shipped from Australia with tracking.

Hey guys have any of you hit the buzz tg005 shaft? Just looking for some feedback on how this shaft performs. I currently use a speeder 661 ts in stiff flex and love it.

Hey T what's the price on the epon?

I have some yururi km0107 irons with crazy cbi02 stiff shafts

I have some 2010 heads for sale or a set of yururi km0107 Irons with crazy cbi02 stiff flex shafts

aussiefreddy replied to ballzofsteel's topic in Want To Buy

I have some 2010 vg3 irons

They are absolutely magic inside 8ft and distance control on lag putts is not too shabby with the special face insert.