Welcome to Japanese Golf Clubs at Golf To Impress
Register now to gain access to all of our features. Once registered and logged in, you will be able to contribute to this site by submitting your own content or replying to existing content. You'll be able to customize your profile, receive reputation points as a reward for submitting content, while also communicating with other members via your own private inbox, plus much more! This message will be removed once you have signed in.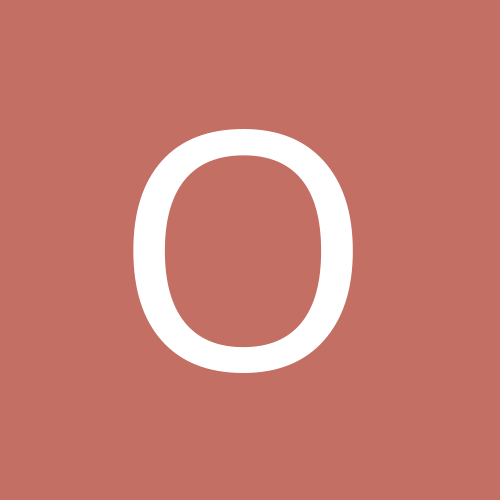 Content count

19

Joined

Last visited
Community Reputation
0
Neutral
About oskar
Rank

TSG Rookie
Profile Information
Gender

Male

Location

Brisbane
Previous Fields
Occupation

Healthcare

Brand of Choice

Whatever works

What's in the Bag?

Epon, Crazy, Titleist
Gday Stu, am after a 358 head only, so if it dosnt sell before Sydney, I could get buy it off you there. Cant see the shaft in your pics, Tataki? which I couldn't hit at all. Have a spare roddio shaft which is waiting for a 358 head. If you get a buyer, sell it, still have to much gear anyway,  Rob.

I'll take that if Stu changes his mind!

Think that was me Stu, currently has a 358 5w head on it which isn't getting much use.

Got a near new one, PM sent.

Think I have a choice of 2 Stu, wil check tomorrow

I'll take the basileus's/basileusii?, thanks.

I'll take this one if still available.

Have a 22* on crazy x ute shaft.

Have a pair of zodia wedges 52, 58 with roddio made for zodia shafts. If interested, send me your email and I'll get some pics.

Have one in 9.5, but it's on a royal dec shaft in stiff. Am told it's risky to pull from this shaft (thin walled ) though. Let me know if keen on head and shaft.

Have a set of crazy 5-P cavities, just shafted with crazy tour 120 stiff, but soft stepped once. Sounds like would suit. PM if your interested.

Have a set 3-P barely used hutchy, yours if u want em, u know where I'm at.