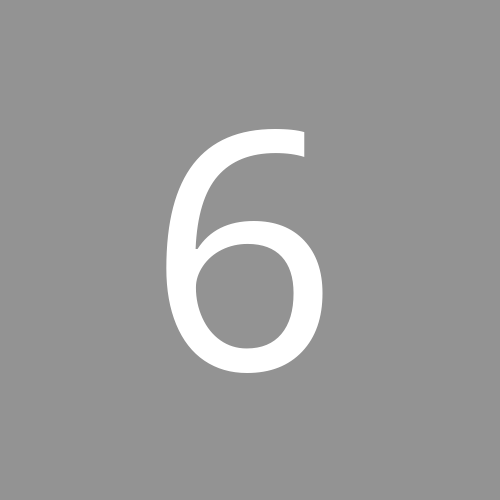 Content Count

240

Joined

Last visited
Community Reputation
0
Neutral
About 604_skyline
Rank

TSG Regular
Recent Profile Visitors
The recent visitors block is disabled and is not being shown to other users.
The holy grail of Titleist Irons; 2-PW DG-S400 D4 swingweight, tour velvet full cord grips $3000 OBO

Chikara V1 Prototype Wedges;Handground by Carl; Heads by Kyoei52 bent to 53 and 60 bent to 59DGS400 Smoke Black Shafts with Nowon No.1 GripsI can not remember the exact length it is either 35.50 or 35.25 both are D4$1000 OBO for the pair.

I think the MR70 was developed for the Tensei line, although I maybe incorrect? it might go back to the Diamana BF (4th gen blue profile diamana)

I came across this the other day on one of the ameblo blogs; while it is about 10grams lighter than my preferred weight (I like something in the mid 70's) Add me to the list as well for wanting to give it a go. I know mitsubishi seems to be the tops for most on the PGA, but I always keep gravitating back to Fujikura for some reason (the new ventus is supposed to be very nice as well, just a little too stiff in the tip for me I think)

Just wondering those who have experience what is everyones favourite high end putter shafts, diamana pt, dogatti, teramoto, etc please if there are others let me know.

JBeam J3 Tour driver (the true successor to the legendary original BM- 435) Looks mighty good, perhaps Nobs or Chris can shed some more info? http://www.jbeam.co.jp/product-sub-01.data_/driver.data_/product-01-driver-30.html

my resolution is going to be on the equipment side of things, i would like to get down to one set bag for say the next "X" amount of time.... one driver (up for suggestions) 3 wood (i will decide on my own) irons (have made up my mind and will finally order a set of the new Kyoei Prototype MB Irons) wedges (i am set with and have multiple new sets to break out) putter (again will finally decide on what exactly i want and go with a custom Benock)

the kyoei prototype mb will be mine this year....hopefully in time for the spring.

I will say hands down, the Tourstage X500 was the greatest driver ever made.....

This is basically what would be referred to as a "slant" neck correct?

Sounds good, I am eagerly anticipating when you get to wedges ;)

Chris, would you be able to share some more insight/info on the new for 2019 Kyoei Prototype MB irons, they look absolutely perfect, might need to pick this up over the fall/winter.

I still can not believe it took this long to do the irons in fe 99.3, it has been over 15 years since bridgestone/tourstage did the mr-23 us spec wedges 2004 version and the maru x-wedge 2005 version in fe 99.3.

Chris, can you update the changes coming to the blades? is the 5 cut sole leaving? is the small kk logo changing?

Chris, in the pic of the face options, the row on the right, 2nd one down...care to elaborate? god i need one of these putters!