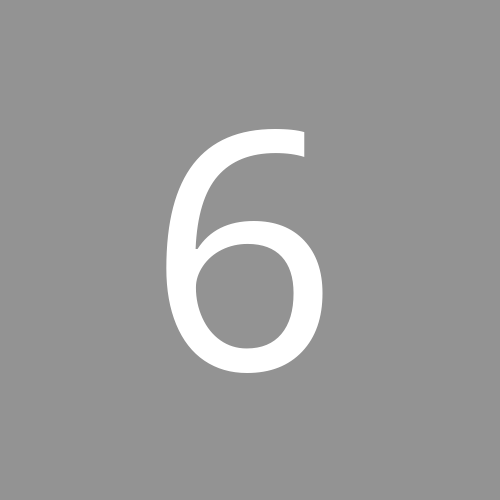 Content Count

235

Joined

Last visited
Everything posted by 604_skyline
JBeam J3 Tour driver (the true successor to the legendary original BM- 435) Looks mighty good, perhaps Nobs or Chris can shed some more info? http://www.jbeam.co.jp/product-sub-01.data_/driver.data_/product-01-driver-30.html

my resolution is going to be on the equipment side of things, i would like to get down to one set bag for say the next "X" amount of time.... one driver (up for suggestions) 3 wood (i will decide on my own) irons (have made up my mind and will finally order a set of the new Kyoei Prototype MB Irons) wedges (i am set with and have multiple new sets to break out) putter (again will finally decide on what exactly i want and go with a custom Benock)

the kyoei prototype mb will be mine this year....hopefully in time for the spring.

I will say hands down, the Tourstage X500 was the greatest driver ever made.....

This is basically what would be referred to as a "slant" neck correct?

Sounds good, I am eagerly anticipating when you get to wedges ;)

Chris, would you be able to share some more insight/info on the new for 2019 Kyoei Prototype MB irons, they look absolutely perfect, might need to pick this up over the fall/winter.

I still can not believe it took this long to do the irons in fe 99.3, it has been over 15 years since bridgestone/tourstage did the mr-23 us spec wedges 2004 version and the maru x-wedge 2005 version in fe 99.3.

Chris, can you update the changes coming to the blades? is the 5 cut sole leaving? is the small kk logo changing?

Chris, in the pic of the face options, the row on the right, 2nd one down...care to elaborate? god i need one of these putters!

do you have the g-fw as well, the latest fairway wood?

Chris, can you talk about the different face options, I have seen various milling options on the face, can you shed some light on the differences? secondly, can you talk about the difference in the "anser" style head shapes; chirico, anila, andra,easpade type B finally you mentioned the 009M (masterful above) would it be possible to get the original 009 head shape, which is quite a bit different from the 009M, which scotty will only make now, you can not get an original 009, which many of the tour cameron freaks prefer. anyway i will send you an email, as i would like to order one sooner rather than later...leaning towards either a chirico or anila....could they do a chirico but with a tri sole like the anila? this is an anila, correct? https://www.instagram.com/p/BXkSsCeDbNk/?taken-by=benockputter

very nice, however i think they would look even better without the "grain" effect, just smooth, but that is my opinion

i thought jbeam has never actually said what materials are used? just proprietary or something along those lines...

its been out for a couple months.

just how bad does the hosel position make these heads appear closed?i know you can get them up to -2 open, but how much does it help?

Gorilla XXI - gorilla.co.jp

hey guys is there any difference between the jbeam fx bm-435 that you are talking about here, and the crazy crz-435?

awesome, was just thinking it started today.

hopefully not too dumb a question, but do we know how shallow/deep the face is? and if it is on the shallow-er side, any chance they release a deep face version of the same driver?

are these available for customization from miura craftsman world?

i would say one of the new titanium fw's from either crazy or a-grind, there are more and more out there using titanium as opposed to steel for increased distance for the fw's

i have a video, but for some reason every time i try to post it i get an error

sorry this one; https://www.instagram.com/p/Bcd_fI6HZzh/?taken-by=tourspecgolf

Chris, todays instagram pic looks perfect, what head is that?