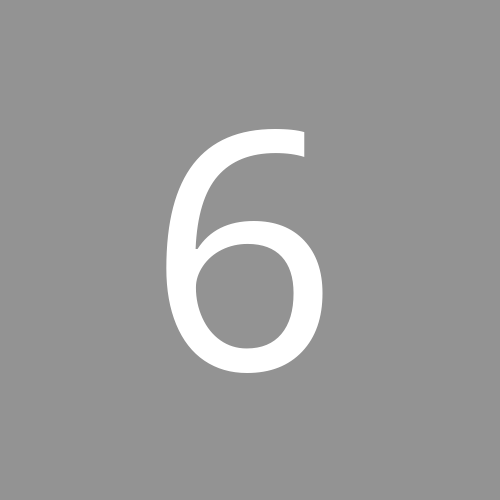 Content Count

227

Joined

Last visited
Everything posted by 604_skyline
Chris, can you update the changes coming to the blades? is the 5 cut sole leaving? is the small kk logo changing?

Chris, in the pic of the face options, the row on the right, 2nd one down...care to elaborate? god i need one of these putters!

do you have the g-fw as well, the latest fairway wood?

Chris, can you talk about the different face options, I have seen various milling options on the face, can you shed some light on the differences? secondly, can you talk about the difference in the "anser" style head shapes; chirico, anila, andra,easpade type B finally you mentioned the 009M (masterful above) would it be possible to get the original 009 head shape, which is quite a bit different from the 009M, which scotty will only make now, you can not get an original 009, which many of the tour cameron freaks prefer. anyway i will send you an email, as i would like to order one sooner rather than later...leaning towards either a chirico or anila....could they do a chirico but with a tri sole like the anila? this is an anila, correct? https://www.instagram.com/p/BXkSsCeDbNk/?taken-by=benockputter

very nice, however i think they would look even better without the "grain" effect, just smooth, but that is my opinion

i thought jbeam has never actually said what materials are used? just proprietary or something along those lines...

its been out for a couple months.

just how bad does the hosel position make these heads appear closed?i know you can get them up to -2 open, but how much does it help?

Gorilla XXI - gorilla.co.jp

hey guys is there any difference between the jbeam fx bm-435 that you are talking about here, and the crazy crz-435?

awesome, was just thinking it started today.

hopefully not too dumb a question, but do we know how shallow/deep the face is? and if it is on the shallow-er side, any chance they release a deep face version of the same driver?

are these available for customization from miura craftsman world?

i would say one of the new titanium fw's from either crazy or a-grind, there are more and more out there using titanium as opposed to steel for increased distance for the fw's

i have a video, but for some reason every time i try to post it i get an error

sorry this one; https://www.instagram.com/p/Bcd_fI6HZzh/?taken-by=tourspecgolf

Chris, todays instagram pic looks perfect, what head is that?

These new Baldo's are the TTX series correct? they are touting a power plate on the sole, for weight and to lower CG as well as to push the ball harder and farther away at the moment of impact...

supo, have been thinking about a GAlpha, if you get a chance to test, please share your thoughts.

the cameron 009 really is not his (scotty cameron) own shape either, it goes back to the ping days, and the dale style putters... for me i want a classic putter head shape with the premium materials, the funky designs/shapes do not fit my eye

I think the SUS316L is the more premium of materials...but am not certain of the difference in characteristics *and on a side not, i will definitely be ordering one of these over the holidays..... Chris is say a cameron 009 head shape possible? basically a tri-sole (newport 2 style sole) but with a flat top and rounded edges....

nob, did you hit the original 435cc modart ma01d? just wondering your thoughts on it...

those look like perfection! the black shimada wedge shafts would be a nice compliment to these as well!

that is really nice looking, minus the sightline of course!